Mid October Harvest Update 🌈
Welcome to our weekly find out what's in the variety box + harvest update + banana variety box identification blog post. 
Each box we pack is slightly different due to the size, shape, weight, and availability of each fruit.
Our small boxes are one layer of fruit and our large boxes are two layers separated by a compostable "pillow".
Bananas grow year round here in South Florida, but each week there are different varieties ready to harvest.
Some varieties may not fully change color or get spots when ripe, the best way to tell when a banana is ripe is by softness. 
**This Newsletter is reflecting Variety Boxes shipped October 9th-11th. Please note that if you order a Variety Box today, you may not receive exactly what is contained within these boxes as our harvests vary from week to week.***
| | | |
| --- | --- | --- |
| | | |
| Small Overnight Variety | Large Overnight Variety - Bottom | Large Overnight Variety - Top |
| | | |
| --- | --- | --- |
| | | |
| Small Variety Box | Large Variety Box - Bottom | Large Variety Box - Top |
| | |
| --- | --- |
| |      |
| Small Banana Variety Box |      Large Banana Variety Box |

Vegan Block Party is this Saturday, October 14th. Come vibe and visit with us!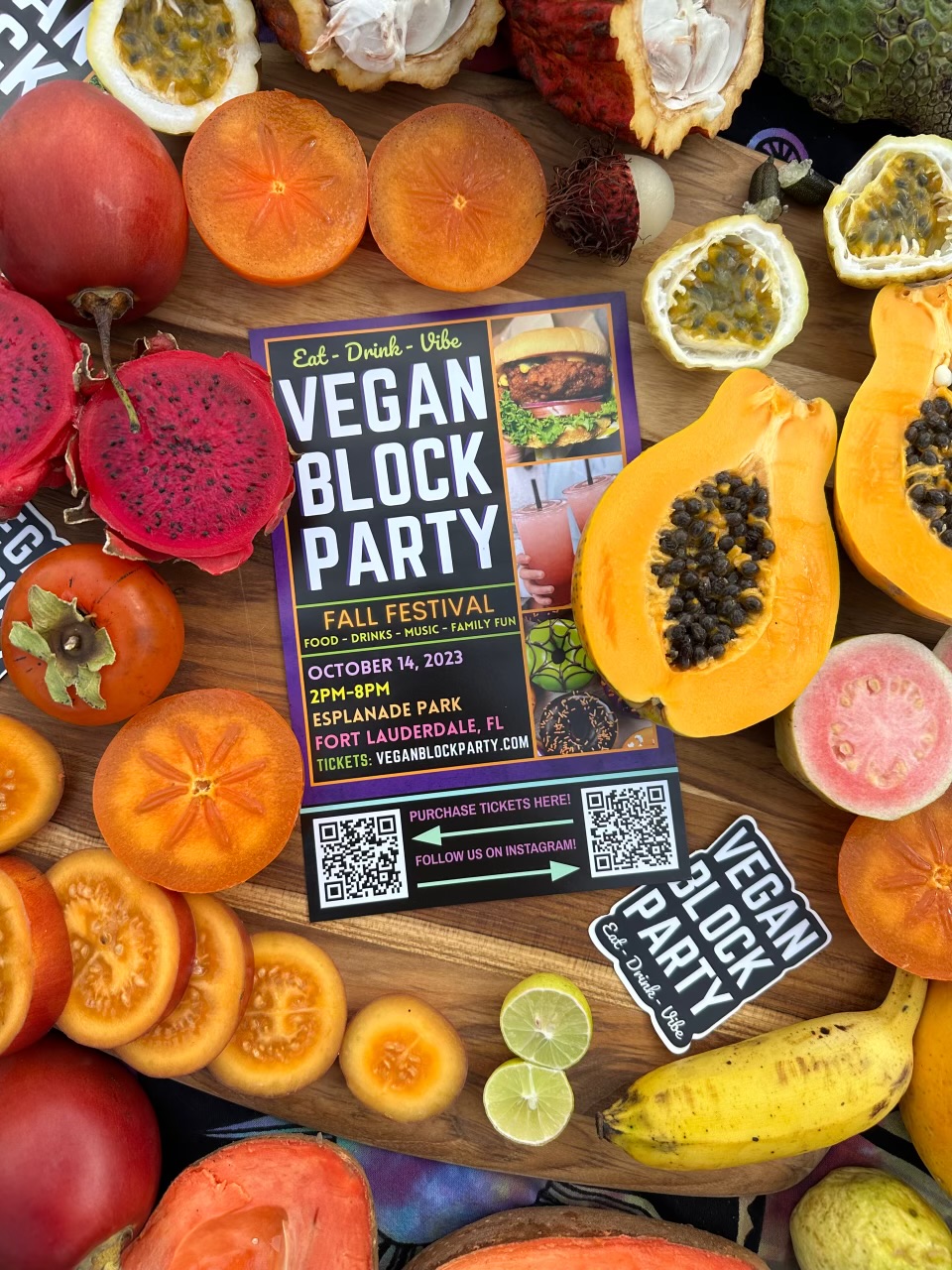 News
Banana Variety boxes are a great staple to have on hand during busy seasons.
Marcus Pumpkin Avocado season is still here for a limited time! Take advantage of these massive autumnal avocados while they're popping off.
Sapodilla season is on the horizon, pre-order now to secure your place in line.
Current Discounts
Use code: LUNCHDAY20 to get 20% off any size Variety Box.
Use code: WGUAVA15 to get 15% off any size Watermelon Guava Box + code FREE for free shipping.
Use code: 50MARANG to get 50% off Frozen Marang Boxes.
Use code: FREENONI to get a free noni juice with any fresh fruit, frozen fruit, or dried good purchase! 
 Use code: FREE for free shipping on all products!
*NOTE* Discount codes cannot be combined and do not work for subscribe & save orders unless specified.