Sprouted Coconut BOGO! 🥥 SALE!✨
Sprouted Coconut BOGO Sale!
Buy one box of Sprouted Coconut, and get one box of equal or lesser value for free!
Use code: SPBOGO at checkout.
*put
TWO

 
boxes of Sprouted Coconuts in your cart for the code to work!
*cannot be combined with other discount codes
*does not work for subscribe & save orders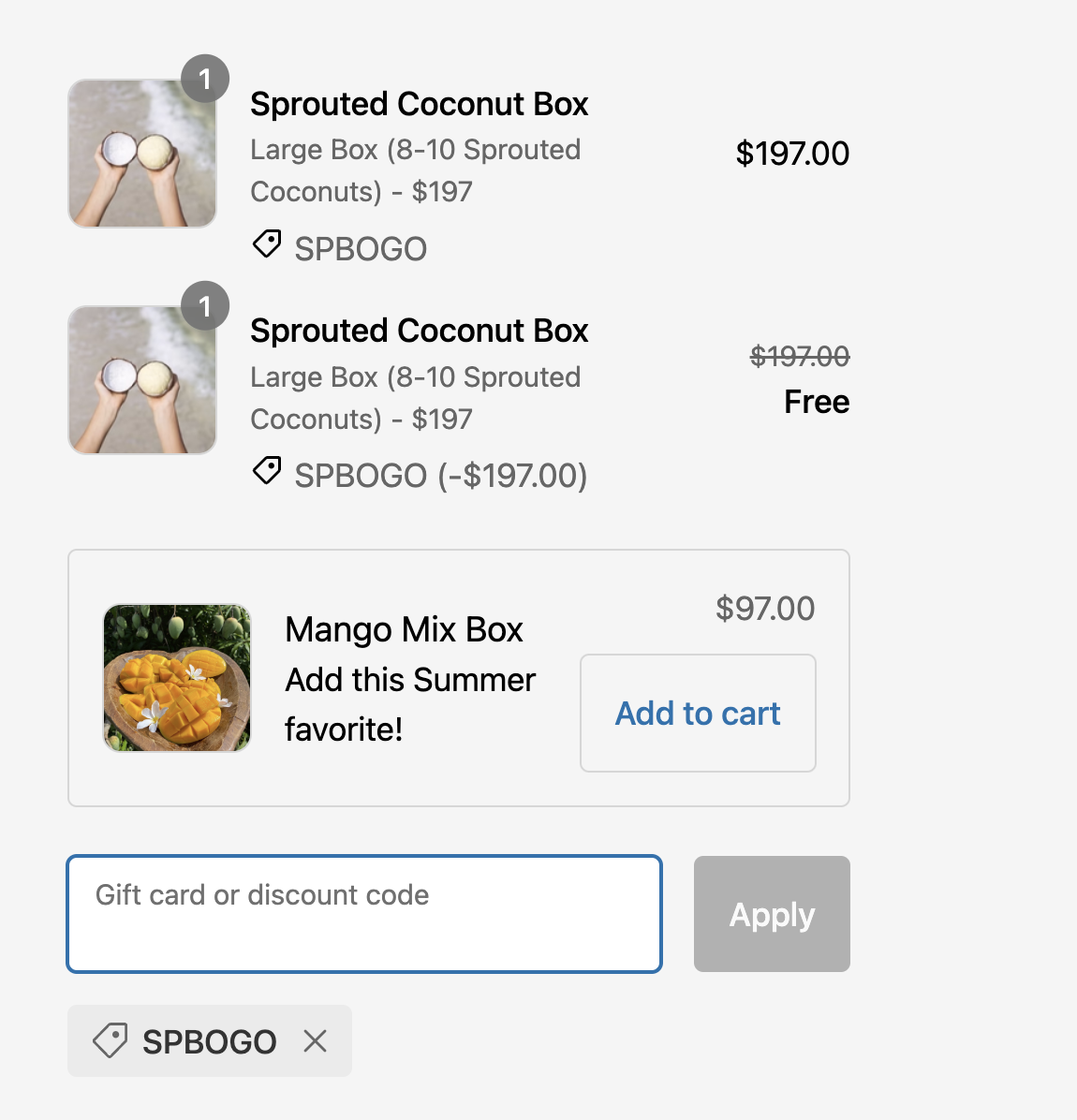 The texture of sprouted coconut is akin to cotton candy or sponge cake, but its flavor is not too sweet. Each sprouted coconut has a distinctive taste ranging from salty to slightly sweet. Generally, the outer skin of the embryo is where the most flavor can be found.
These coconuts can be found on the ground below the tree and have started to grow, causing the seed inside the shell to absorb water and develop into a firm, spongy mass.
Sprouted coconuts are commonly referred to as Coconut Apple, Jungle Bread, and Queen's Bread.
If left to continue growing, they can eventually develop into a new tree.